COMING IN SEPTEMBER  2018



 A PERFECT ADMIXTURE


DESIGNED TO ENCOURAGE YOUNG PEOPLE
TO DISCOVER THEMSELVES THROUGH SELF-EXPRESSION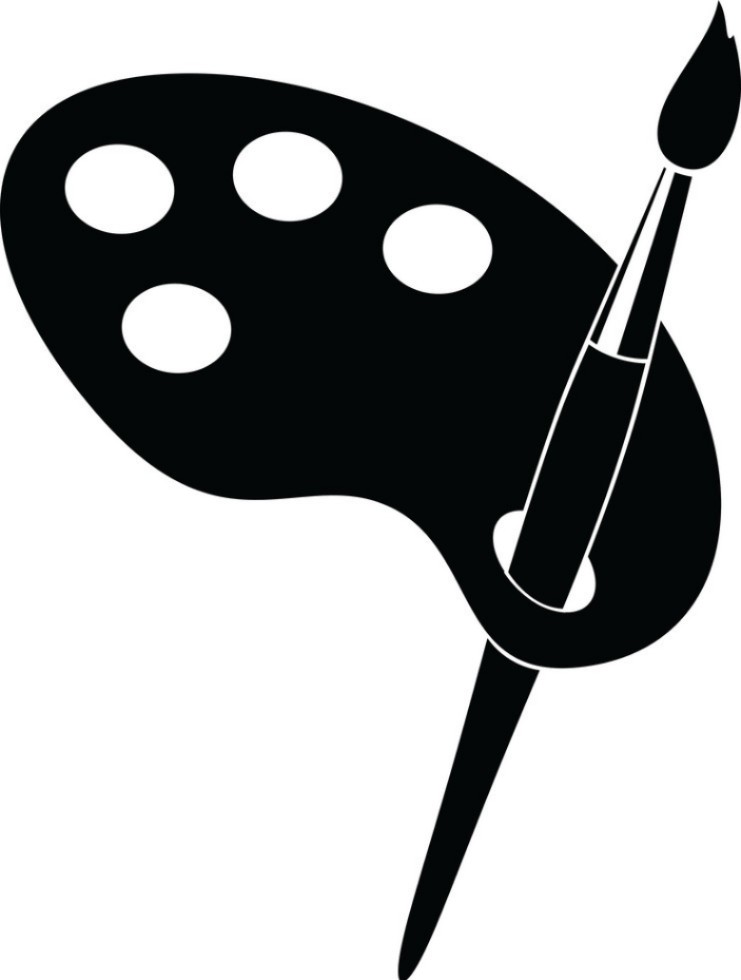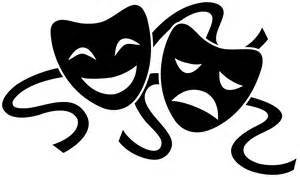 The Art Is Good Studio and The Cabaret Theatre have a mission.  We are introducing IMAGINARIUM, a totally unique and all-inclusive Fine Arts Program in order to facilitate personal and community growth for young people throught he Arts.

The program focuses on the transformatve power of the Arts. While all other disciplines RESTRICT in order to achieve mastery, the Arts ALLOW both a limitless exploration of the imagination and an infinite number of ways to express the results. This exploration and expression reveals both the uniqueness of each individual as well as the similarities that exist among all human beings.​​


IMAGINARIUM CLASSES START SEPTEMBER 2018 
Once a month, this three-session theater/art workshop will be offered for the individual who loves to be creative in both art AND theater.  In a group setting, students will create their own play based on a theme.  Interacting with each other, they will design and create their own set and 3D mask.  This is an excellent opportunity for the  to become whoever they want to be!! 
Creative and fun environment, this workshop is geared toward children from 7 to 13.  A three week class on a Saturday afternoon that ends with a Thursday night performance of the play.

​​
Week One: Creating the Play - September 22
​
Theater Part 1
 – The students will break up into groups and packets will be distributed.  Instructions will be reviewed and the writing process will begin.
Art Part 2
 – The students will brainstorm, design and create 3D masks with paper mache 
Week Two:  Creating the Set and Props - September 29
​
Theater Part 1
 – The students will discuss the design and then create the set.
Art Part 2
 – The students will paint and add embellishments to their masks 
Week Three:  Creating the Performance - October 6
Putting it All Together Part 1
 – The students will rehearse the play using the set and props 
Thursday Night Performance for Public - 7pm (kids report at 6) - October 11
Putting it All Together Part 2
 – The students will perform the play for their parents and friends

Celebrate Your Success Part 3
 – Pizza and drink Celebration afterwards
SEPTEMBER'S THEME:


CONTACT GABI NASTUCK AT:
412-260-8261
G@ARTISGOODFORYOU.COM